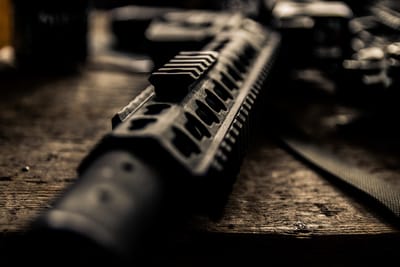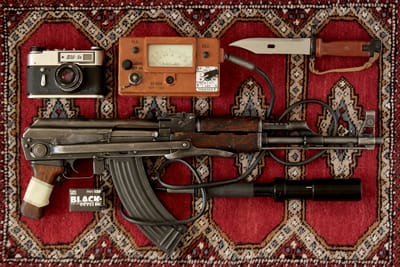 Welcome to the Wrenco Arms Indoor Range
The Wrenco Range offers a diversity of firearms available for rental including fully automatic M16, Galil, AK47, MP5 Suppressed & more to come. Our selection of handguns, long guns and machine guns for rent provides numerous choices for you. If you feel like shooting a different type or make of firearm, or just want to test fire before a purchase, Wrenco Arms is the place to go. Remember that our members get free handgun rentals and discounts on machine gun rentals as well.
This is the perfect opportunity for those who aren't quite sure which firearm is right for them. Buying the perfect firearm for defense or for sport can be a tough decision. Instead of taking everyone's advice on what would be best for you, why not test out certain firearms to know for sure? With our firearms rental program, we can help guide you in the right direction. We will apply $10 of the rental fee to the purchase of any firearm if you purchase it on the same day of the rental. Contact us for more information.
Machine Gun Rentals: $50/gun for the first person & $35/gun each additional person in same group! Price includes range fee. Wrenco Arms Members rent for only $35!
Ammunition, Eye & Ear Protection not included.
Handgun Rentals: $10 for one or $20 for three (Rent two and get one free!).
Long Gun Rentals: $20