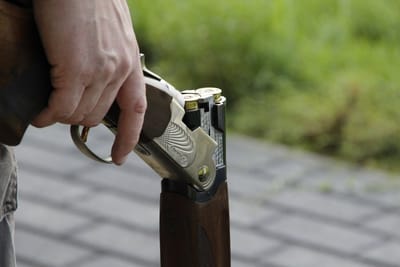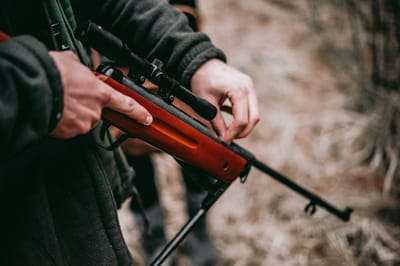 Wrenco Gunsmithing specializes in all aspects of Pistol, Rifle, Carbine, Shotgun and Black Powder Firearms repair, performance and restoration. We currently perform Pistol, Rifle, Carbine & Shotgun work for many of our and neighboring county's top shooters, collectors and handgun enthusiasts.
If you are looking at tuning your firearm or building an AR rifle from the ground up and you need guidance or parts to complete your project, we can help. For performance upgrades for competition shooters and CWP owners, as well as restoration and repair work for some of today's top firearm brands, we are confident our team can help with any firearms work or project you may need.
Below you will find additional firearms services and jobs Wrenco Gunsmithing offers.